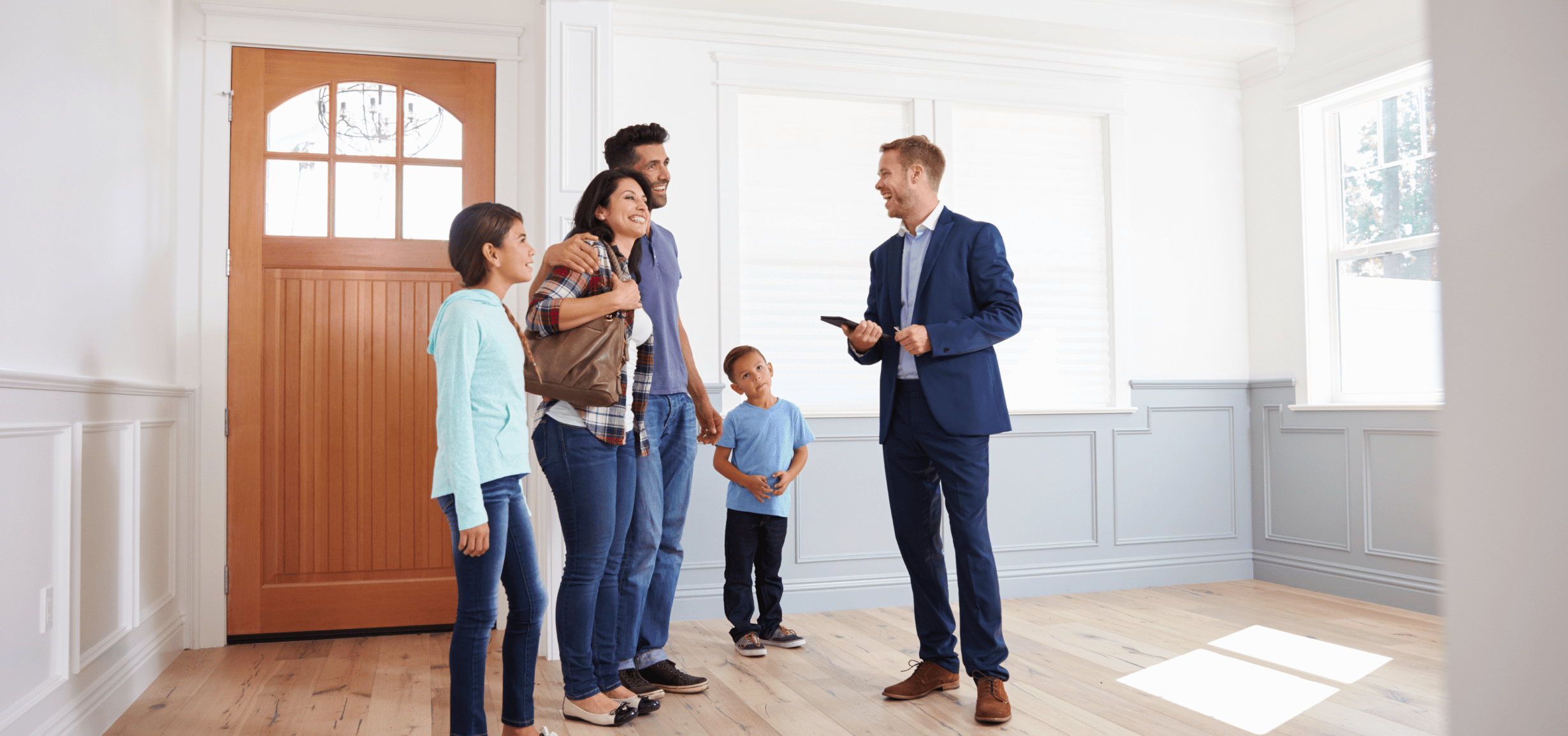 Making Your Dream Home a Reality
Buying a home is a big decision – whether it's your first home or your forever home. There's a lot more to the home-buying process than searching online for the perfect listing that checks all the boxes. The key is being able to shop with both your heart and your head, and knowing how to differentiate between the two. This is why it pays to have an experienced real estate agent in your corner.
Getting Ready to Buy
Before you get caught up in the excitement of searching for the perfect home, consider the following questions: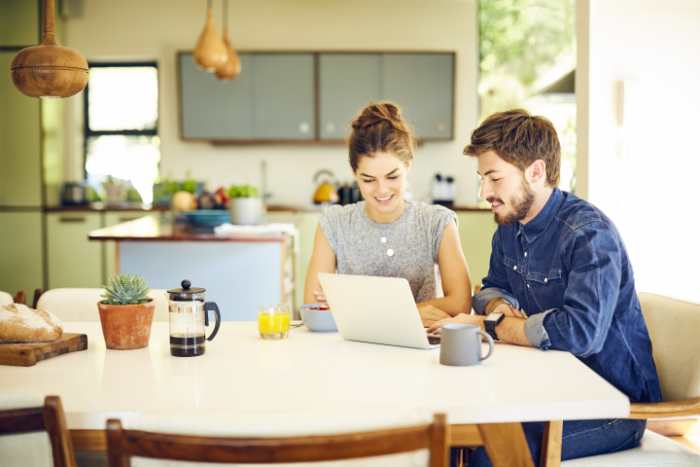 1. How much can you afford?
Crunch the numbers and define your budget. By getting pre-approved for a mortgage in advance, you can go into your home search with a clear understanding of your true affordability, and a competitive edge when it comes to negotiating on an offer.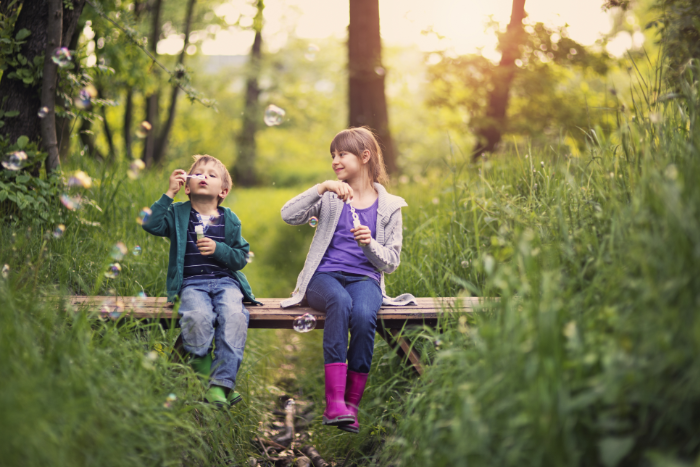 2. Are you set on a specific neighbourhood?
Before you narrow your search down to individual homes, consider what geographical area is best suited for your lifestyle. Keep the convenience factor in mind: how close is it in proximity to the amenities you use regularly?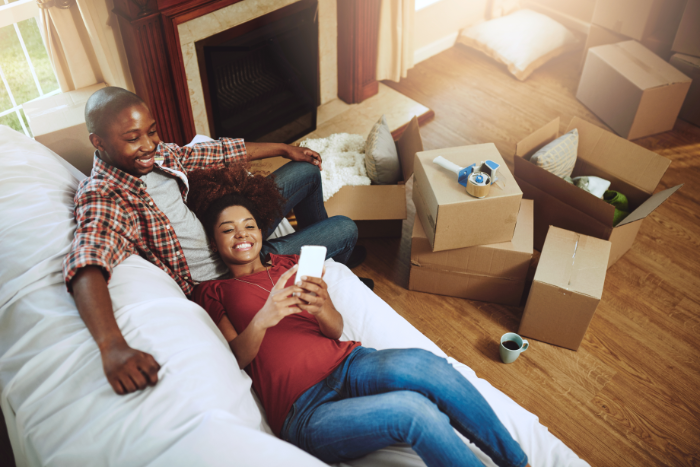 3. What are your must-haves?
Put pen to paper (or pull out your phone) and create a list with three sections: must-haves, preferences, and deal breakers. This will help you gain clarity and you'll refer back to it often when comparing homes.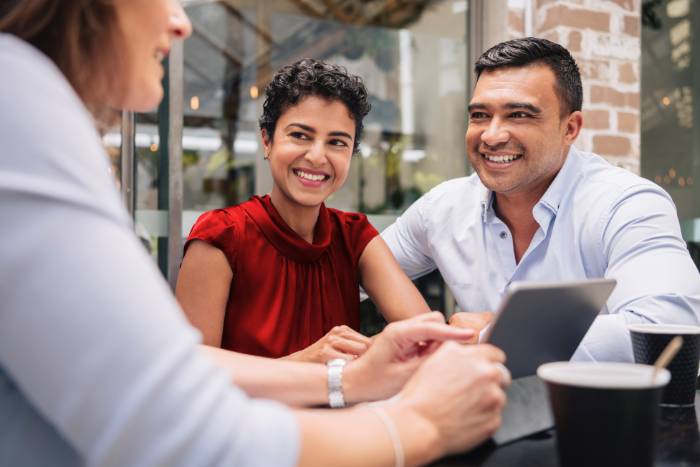 4. Who's on your team?
Having a team of trusted professionals in your corner to offer expert advice and guidance will help ensure you make the best decision for your finances and your future. This is why you want to choose a real estate expert who has your best interests top of mind. Your agent should be able to refer you to other reputable professionals as needed, such as a mortgage specialist, home inspector, and lawyer.
Why Work With Us?
When it comes to buying your perfect home, there are many steps and decisions to navigate along the way. By partnering with us, you can rest assured knowing we will:
Take the time to educate you on your options.
Tailor your search to the homes that best fit your wish list.
Stay ahead of market trends and offer professional advice and guidance.
Connect you with the right professionals and resources.
Help you make the decision that is best suited to your unique goals.
Negotiate on your behalf and put you in an ideal position when making an offer.
Ready to get started? Connect with us and let's talk about your home ownership dreams.
Testimonials
" Wonderful experience! An amazing real estate agent not only was she extremely knowledgeable but always got back to us very promptly with every question we had if she did not know the answer she found out immediately. We would strongly recommend her to anybody! "
- Mike & Debbie
" Jordanna & Mark (RBC) are surely among those walking this earth disguised as people. I want to thank you for all you've done regarding the details of owning this home. Your kindness and patience has been greatly appreciated. I've never seen a house change hands so quickly and efficiently. I just wanted you to know that. "
- Terri and Joe
" Wow Jordanna !!! Job well done!!! That was a huge hurdle, and mission accomplished!! I enjoyed last night more then i thought I would! I was definitely nervous!! Just as an aside.... you are really good at your job, and most importantly you radiate confidence!!! And doesn't matter if you are the seller or the buyer, you need to know you are protected and understood and listened too. And I absolutely felt that!! So you need to print this email and put it in your "Atta Boy File" for those days that don't go so well, and you need a boost. You just open your atta boy files and read your positive feed back. Believe me, it will raise your spirits and make it all worth while.. it's been a joy, thanks for all your efforts. "
- Heather
" Jordanna made buying my first house a great experience! She is patient and flexible as she always made time to show me a house on my schedule. She is an excellent communicator and answered all my questions with quick response. She had a great strategy and helped close the deal quickly! She is honest, knowledgeable and made this a smooth process. I highly recommend her to everyone! "
- Michelle Leszczynski
" It was an amazing experience working with Jordanna while looking for my first home. She was always readily available, extremely knowledgeable, and knew exactly what features of the houses I would like and dislike. It was a LONG process to find the right home, but she stuck with me and we found it! I've been in my house now for over a month and am insanely happy with it :) It is safe to say that without Jordanna's assistance and expertise, I would not have been able to figure out how the market works. I highly recommend her for your home buying needs! "
- Edward Doiron
" After living in our home for 30 years, it was time to sell and Jordanna couldn't have made it easier. She came prepared for the initial meeting with Market Stats and was very knowledgeable. She gave great advice and recommendations. She handled all the details from marketing to the open house. The house sold after being on the market for a week and we couldn't be happier! Thank you Jordanna! "
- Maria & Richard Leszczynski
Previous
Next