A Seamless Selling Experience
Your home is your most valuable asset. When it comes time to sell, you want to be sure you are working with a real estate professional who has the expertise needed to get you top dollar for your home efficiently and effectively. We will work with you to position your home on the market in a way that ensures your sales experience is as stress-free and profitable as possible.
Getting Ready to Sell
Before putting the sign on your lawn and advertising your home, there are a few key steps you can take to make your home more sellable for which we can coach you through.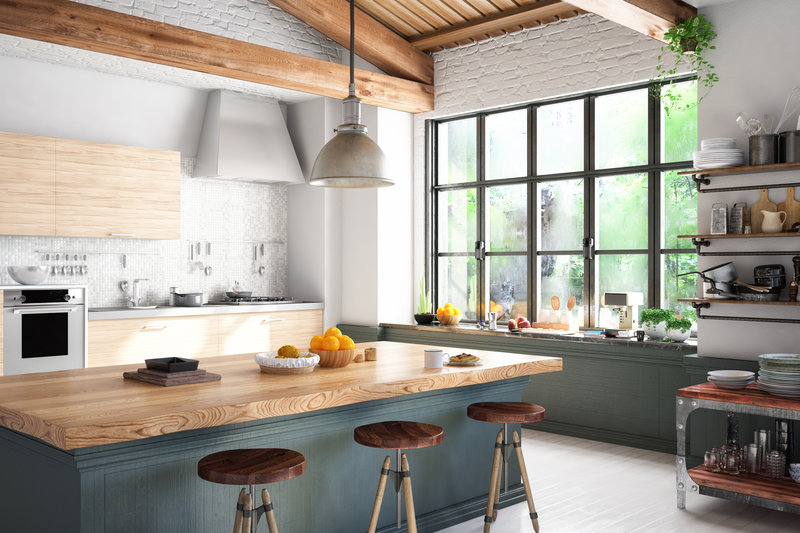 1. Remove the clutter
Imagine what your home would look like if you removed half of your belongings. In order to make your home more appealing to buyers, it's important to eliminate personalized items, as well as excess furniture and decorative features. Less is more. A minimal design with few distractions will help buyers see themselves in the space.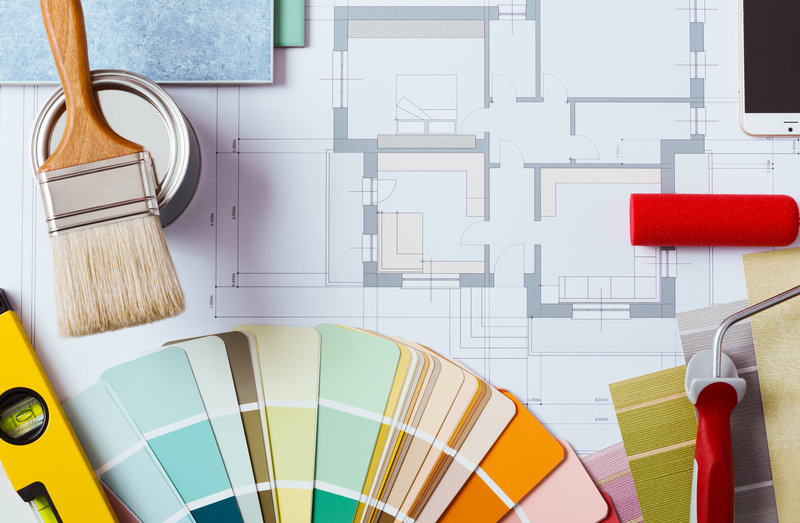 2. Patch and paint
Pride of ownership is a key selling feature, and you can demonstrate yours with simple fixes to leaky faucets, running toilets or squeaky doors. Adding a fresh coat of paint to the walls, using neutral colours, is also a good idea. It's a relatively quick and cost-effective way to make your home feel bigger, brighter and more welcoming.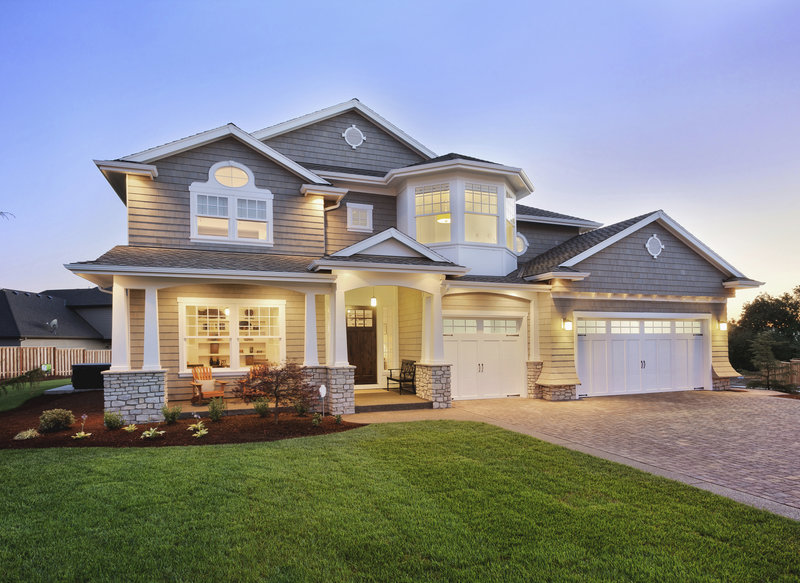 3. Spruce up the curb appeal
The outside of your home is what potential buyers see first when they pull up to a viewing, and we know how important first impressions are. Make sure the grass is cut, the yard is landscaped and the exterior looks well-kept.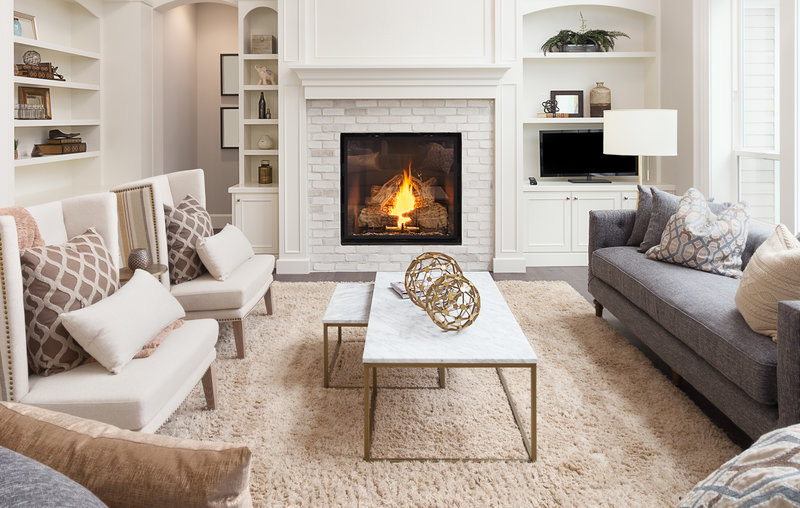 4. Stage your home
Studies show staging your home helps you sell faster and at a higher price point. Small changes can go a long way in making your home look Pinterest-worthy from every angle.
Why Work With Us?
When it comes to buying your perfect home, there are many steps and decisions to navigate along the way. By partnering with us, you can rest assured knowing we will:
Accurately assess the fair market value of your property so it sells fast and for maximum profit.
Use the latest marketing tools to make your home stand out from the crowd and find serious buyers who are ready to act.
Stay ahead of market trends and offer professional advice and guidance.
Connect you with the right professionals and resources.
Be transparent and accountable in supporting you throughout the entire decision-making process.
Negotiate on your behalf and put you in an ideal position when reviewing and accepting offers.
Ready to get started? Connect with us and let's talk about your goals for selling your home.
Testimonials
" It was an amazing experience working with Jordanna while looking for my first home. She was always readily available, extremely knowledgeable, and knew exactly what features of the houses I would like and dislike. It was a LONG process to find the right home, but she stuck with me and we found it! I've been in my house now for over a month and am insanely happy with it :) It is safe to say that without Jordanna's assistance and expertise, I would not have been able to figure out how the market works. I highly recommend her for your home buying needs! "
- Edward Doiron
" Wow Jordanna !!! Job well done!!! That was a huge hurdle, and mission accomplished!! I enjoyed last night more then i thought I would! I was definitely nervous!! Just as an aside.... you are really good at your job, and most importantly you radiate confidence!!! And doesn't matter if you are the seller or the buyer, you need to know you are protected and understood and listened too. And I absolutely felt that!! So you need to print this email and put it in your "Atta Boy File" for those days that don't go so well, and you need a boost. You just open your atta boy files and read your positive feed back. Believe me, it will raise your spirits and make it all worth while.. it's been a joy, thanks for all your efforts. "
- Heather
" After living in our home for 30 years, it was time to sell and Jordanna couldn't have made it easier. She came prepared for the initial meeting with Market Stats and was very knowledgeable. She gave great advice and recommendations. She handled all the details from marketing to the open house. The house sold after being on the market for a week and we couldn't be happier! Thank you Jordanna! "
- Maria & Richard Leszczynski
" Wonderful experience! An amazing real estate agent not only was she extremely knowledgeable but always got back to us very promptly with every question we had if she did not know the answer she found out immediately. We would strongly recommend her to anybody! "
- Mike & Debbie
" Jordanna made buying my first house a great experience! She is patient and flexible as she always made time to show me a house on my schedule. She is an excellent communicator and answered all my questions with quick response. She had a great strategy and helped close the deal quickly! She is honest, knowledgeable and made this a smooth process. I highly recommend her to everyone! "
- Michelle Leszczynski
" Jordanna & Mark (RBC) are surely among those walking this earth disguised as people. I want to thank you for all you've done regarding the details of owning this home. Your kindness and patience has been greatly appreciated. I've never seen a house change hands so quickly and efficiently. I just wanted you to know that. "
- Terri and Joe
Previous
Next